Click to enlarge.
1. Totally sustainable!
2. No malinvestment here!
3. Hyperinflation soon to follow!
It's a sarcastic triple play!
Malinvestment
Austrian economists such as Nobel laureate F. A. Hayek advocate the idea that malinvestment occurs due to the combination of fractional reserve banking and artificially low interest rates misleading relative price signals which eventually necessitate a corrective contraction—a boom followed by a bust.
September 23, 2007
Productivity Miracle
If I'm wrong to be a stagflationist, this is the sort of thing that would do me in. It is also something one needs to factor in when hoarding hard assets in general.
Topic: Large mining equipment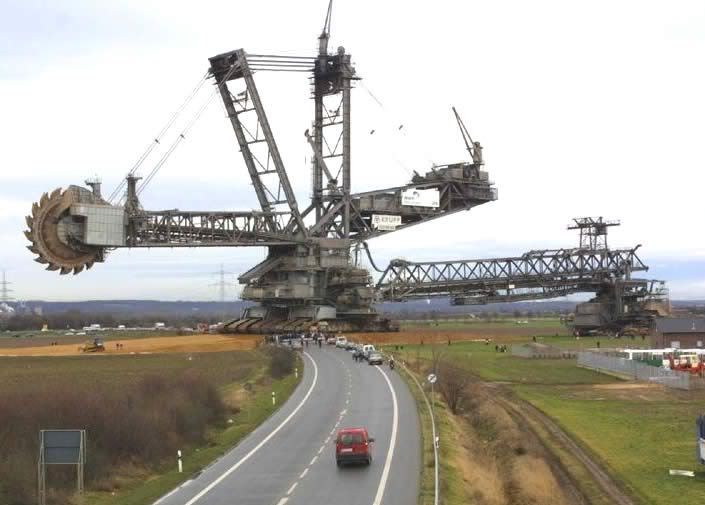 I find it all quite humbling. Don't you?
See Also:
Hyperinflation Theories Poned Again
Source Data:
St. Louis Fed: Industrial Production: Mining